Nobody could avoid talk of GDPR the past few months, especially as email inboxes became inundated with messages from companies you had forgotten about, telling you that they are taking your privacy and security seriously. While it was a good time for many to have an email marketing clear out, for others it was a chance to think once again about their cybersecurity. Data breaches and security risks are often being reported, and cybersecurity issues look set to continue to rise. $1 trillion will be pumped into the cybersecurity industry, according to CSO, from 2017 to 2021 and ransomware attacks will claim $11.5 billion annually by the time we reach 2019.
This move towards greater digital protection could help explain one of the latest updates to mobile operating systems, Android P, and why they are so adamant to address possible security issues. Android P refers to the new batch of updates, but as most news outlets reported, the most important ones are to fix the security holes in the Android system.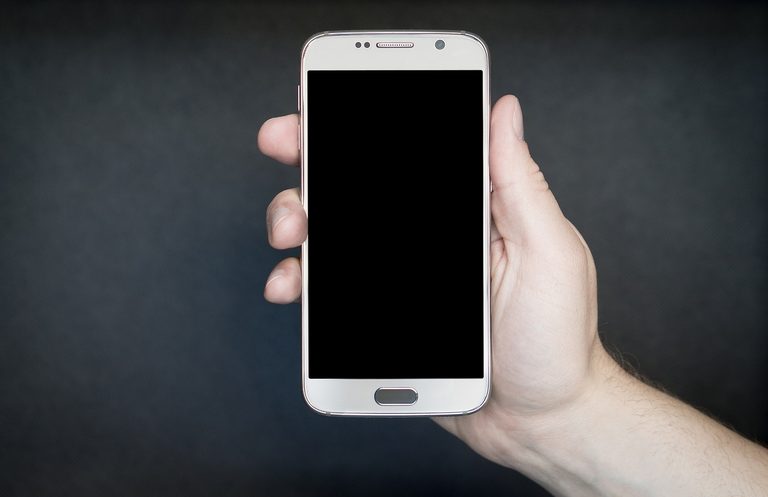 SOURCE: Pixabay
Have You Checked the Privacy Policy?
The move towards greater cybersecurity shouldn't worry phone users – after all, each improvement aims to prevent any Cybersecurity threats and prevention is always better than the cure. But, it does offer a valuable insight into how companies are acting when it comes to ensuring they are transparent with privacy. Brands are ensuring their online users are reading and understanding their privacy policies. For example, team communication software Slack communicates their brand values and why companies choose to use it through their privacy policy.
Betway outlines their privacy policy as a site that has customers interacting with money, which enables profiles to be created of each user to ensure they are receiving the optimal service and finding the games they want to play. Out of the box, UK TV station Channel 4 use popular Comedian Alan Carr to outline their privacy policy and what the collected data through their on-demand service is used for and their commitment to not abusing the information by selling it to third parties etc. Android P takes the commitment to protect data one step further by bringing several new changes that focus solely on this.
Android P Improves Security for Your Phone
Android P will feature a more controlled access to the camera and microphone, which some are concerned can be used while not functional in order to pick up information on the phone user. Transparency is key here as apps will inform exactly when they are making use of the camera and microphone functions with Android P. The GPS app will be the exception to the new security rule, as it is controlled by its own set of instructions.
The data stored by Android for use in the future i.e. app data, personal information etc. will need a client-side password to unlock, which helps place crucial data back into the hands of those using the phone. Originally, this data was only accessible if used to be uploaded to another device, but by having a passcode or way to unlock it, phone users will feel more secure that their private information isn't floating around in the digital ether.
SOURCE: Pixabay
Android P Improves External Security
When it comes to connecting to external networks, Android P will also offer a function that prevents the phone's MAC address, a unique number used in phone tracking, from being able to be tracked as the phone user connects to various networks. Should someone be tracking the network and the MAC address, they will easily identify the movements of the phone user, which could have a negative impact.
Android P also attempts to protect users for unsecured HTTP websites and move towards those which contain the green lock and https secured symbol. Unencrypted network traffic increases the risk of a cybersecurity breach. Users' unique device identifier will also be better protected.
Cybersecurity experts claim that the most likely breaches are those which happen over shared networks, so ensuring connecting to networks at the source is protected more can help this. Android P will also endeavor to ensure there is a standardized format for fingerprint inputting among its apps that protects one of the most privileged pieces of data. Some apps take a lackadaisical approach to the fingerprint function, which the new updates will attempt to rectify, as well as fixing any bugs. Many are apprehensive about using fingerprints in case of an error, given how new the technology is compared to a standard passcode.
Given how our phones have evolved from storing telephone numbers to storing crucial passwords for our lives, our livelihoods, and our virtual connections, as well as our bank details and other deeply personal information, including our location and even height and weight, security is important.
With phone developers such as Android making such a move to reassure customers that they are making cybersecurity a key issue, this shows not only a move in the right direction but also helps reinforce the trust with the brand and the hardware developed. If our phones have become so important to us, phone developers should ensure they reflect this by helping keep them safe.